Cleaning
Ready to move in
Waste service
Placing garbage containers roadside
Service department
Available 24/7
Cleaning
We intend to give new residents a warm welcome. Their temporary home greatly influences how they feel about their stay in the Netherlands. A good first impression is key. This is why we ensure that tenants arrive in a clean and tidy house. Is a resident moving in or out? We always leave the house spotless. Plus, we can also send in professional cleaners while the accommodation is being occupied.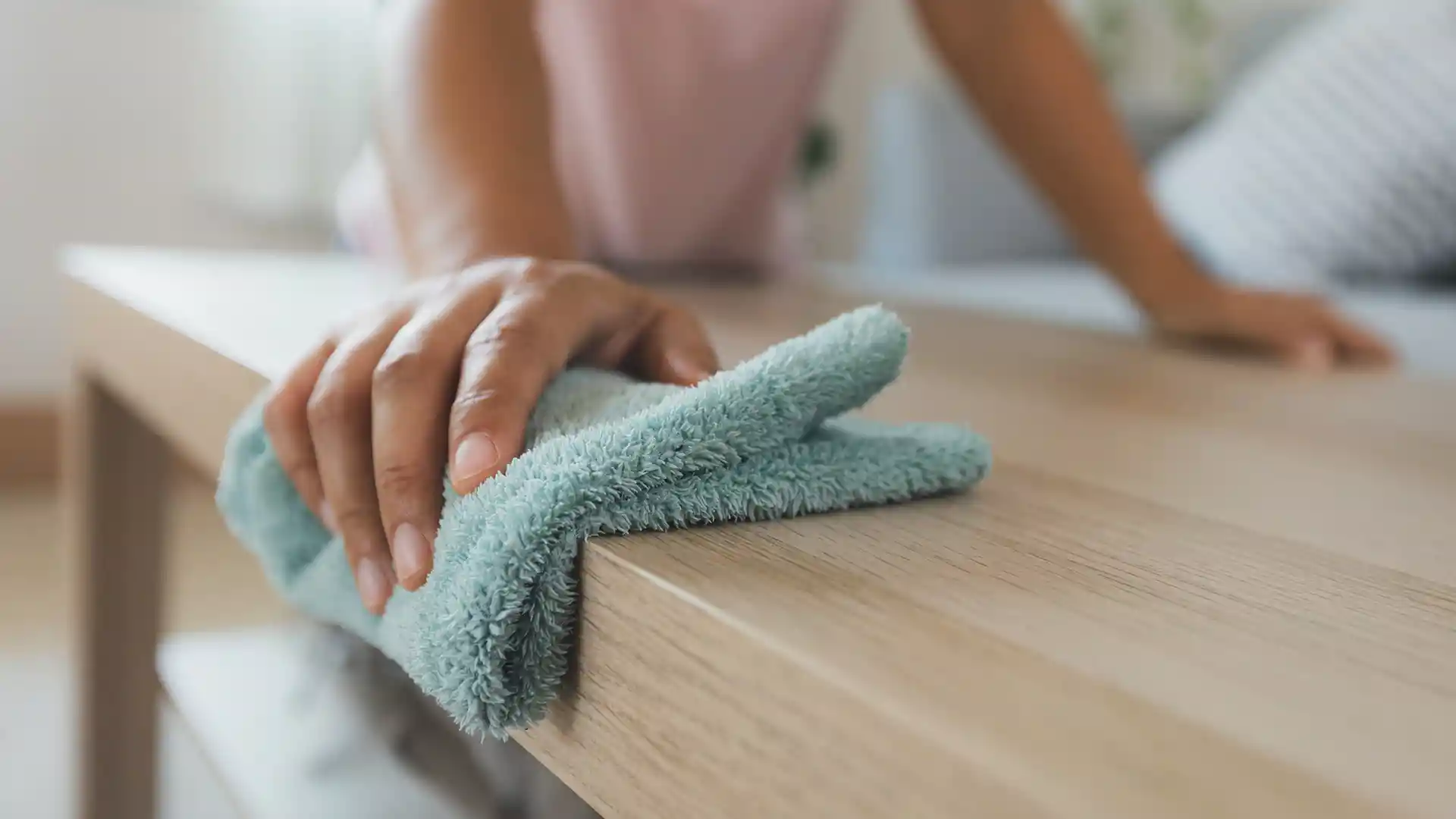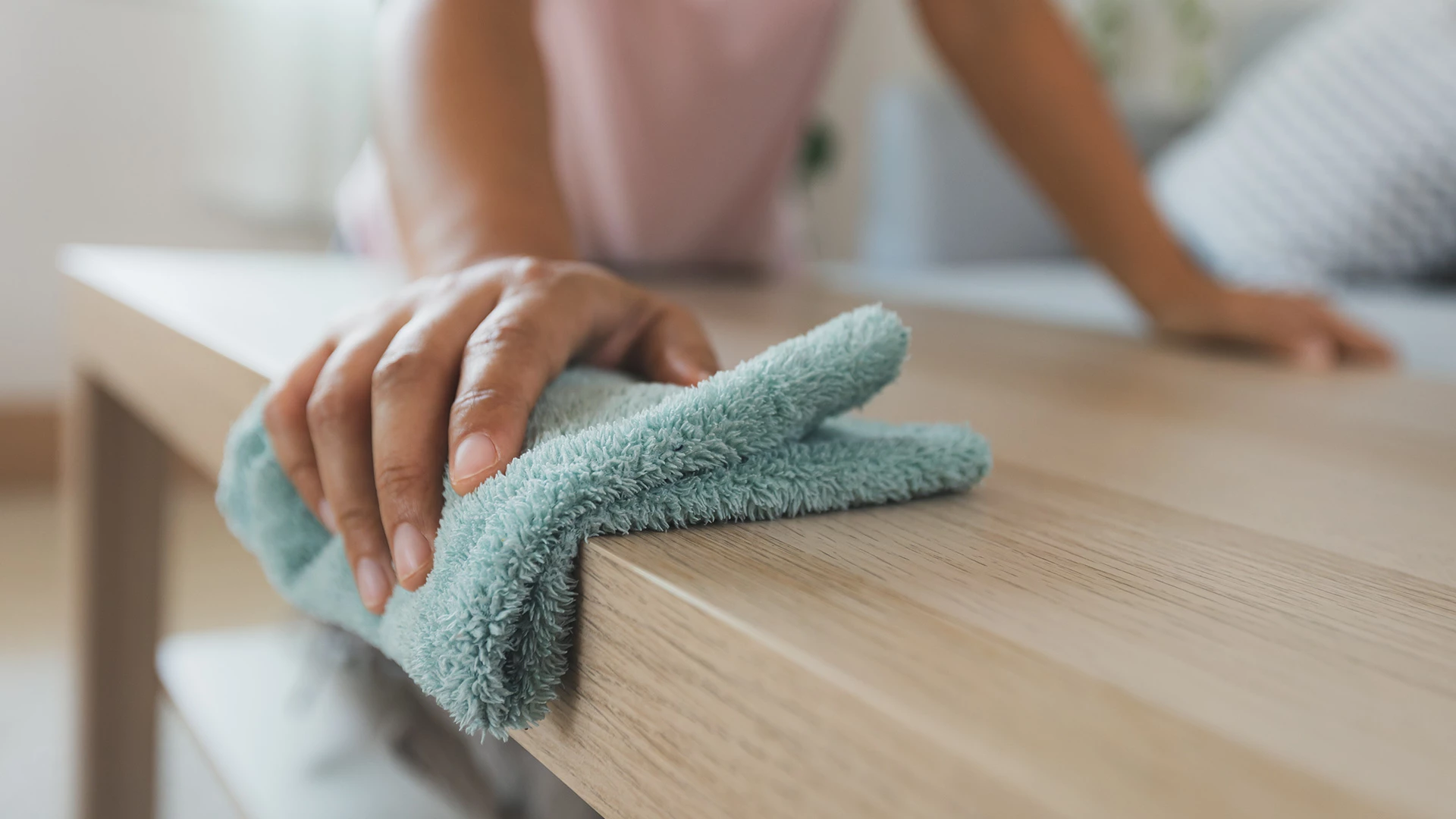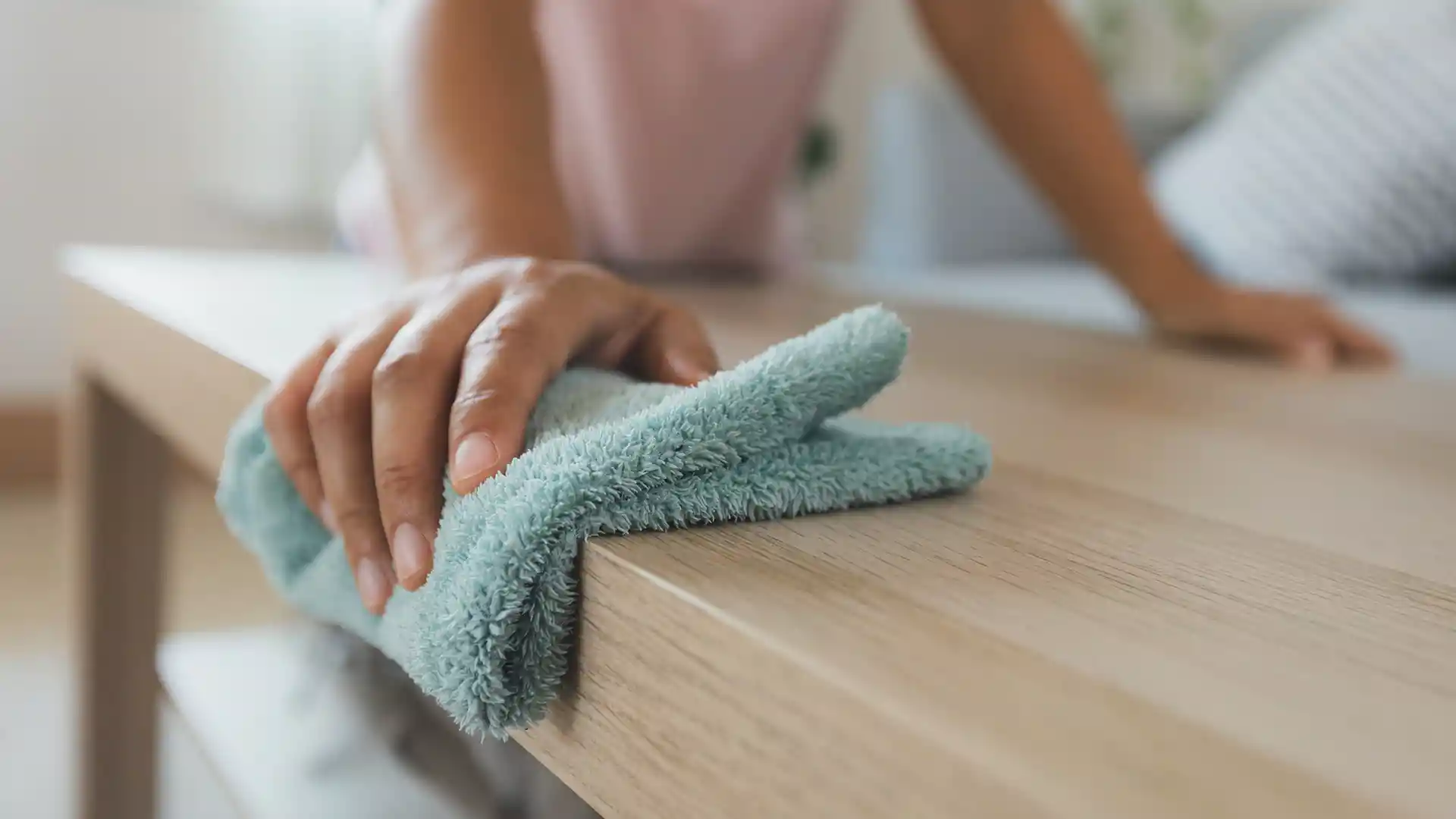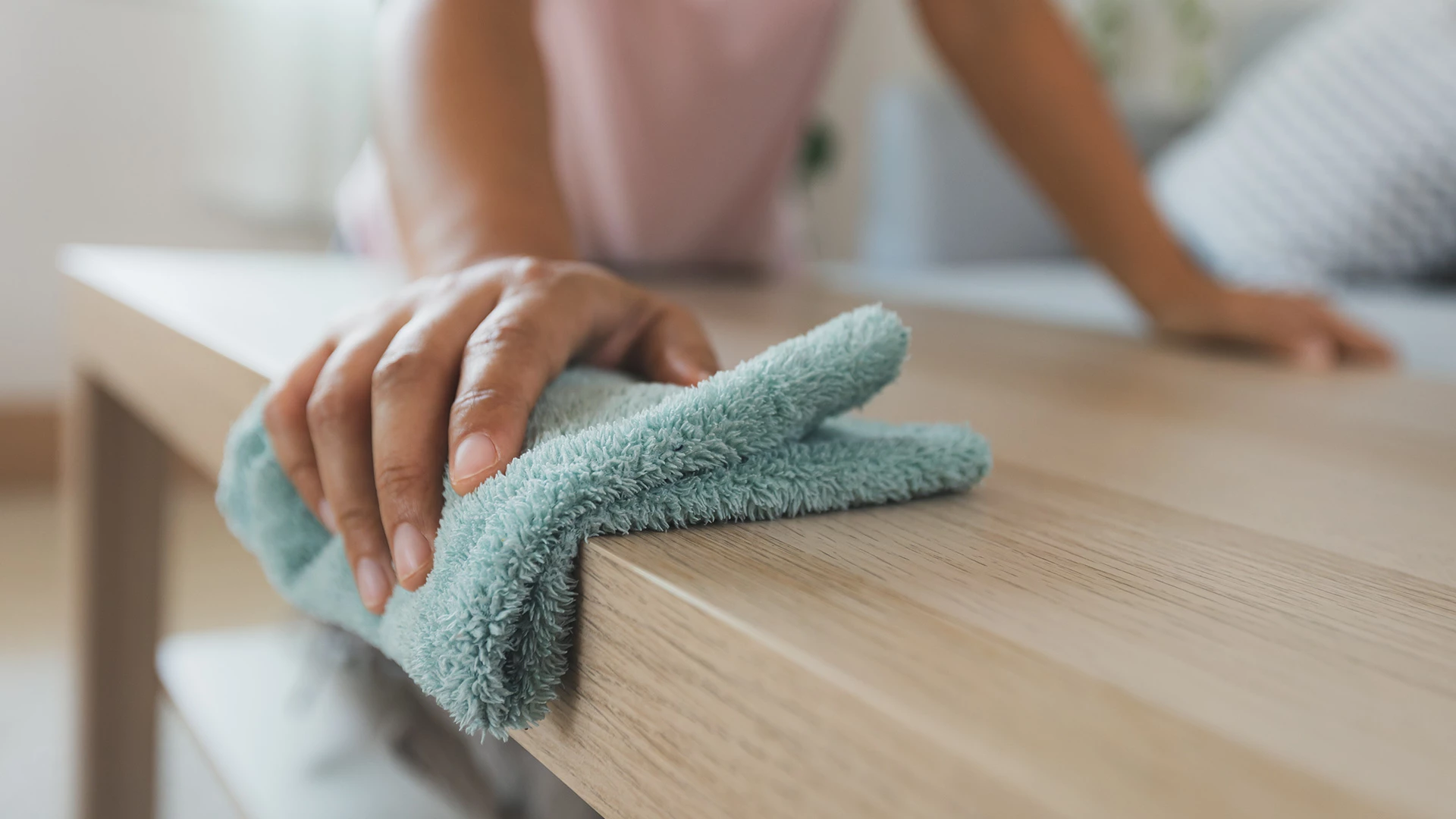 Waste service
The Dutch garbage containers policy can be quite complicated – especially for someone who does not speak our language. Garbage collection dates differ per municipality and can change during the year (during holidays, for example). Which container (green or gray) should be placed roadside, and when? All our tenants receive a standard waste schedule for the entire year. In addition, we can lend a hand by placing their waste containers roadside, free of charge. And if there is a surplus of waste, we ensure to have it collected quickly.
Breakdown service
Dealing with a leaky faucet? A sudden power outage? Or are residents experiencing other problems? We are always available for reporting and resolving malfunctions. Both residents and employers can report malfunctions, even during the weekend. Our breakdown service is available 24/7. We will try our best to resolve the issue as soon as possible. In case of an emergency, we will take measures immediately.